Happy Customers
Cory's vast knowledge, & helpful attitude set me in the right direction from day 1. I was very surprised how fast he delivered what he said he would. I had previously hired another company, and months went by without any real progress. Cory & his team took only days to fulfill my requests. The work ... more
Cory put me on the path to opening Interactive Media Masters, my online marketing business! I can't thank you enough.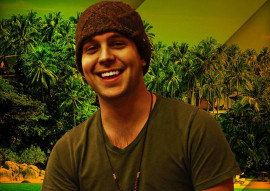 Cory is one of those people who you can tell an idea to and he will make it 100 times better with the input and suggestions that he can add to it.
Cory knows his stuff and I only know him through his work (I have hired him) High quality person and high level results !